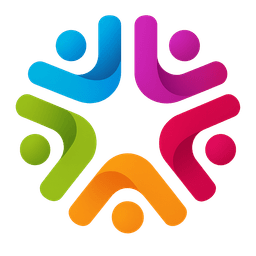 Game development with Roblox Studio
Course Description
This course teaches you how to use Roblox Studio to create your own games from scratch. You will learn Lua programming, 3D modeling, game design principles and much more.
What You'll Learn?
Learn Lua programming
Create 3D models
Design game mechanics
Publish and share your games
If you love playing games and want to learn how to create your own, this course is for you. Roblox Studio is a great tool for beginners to get started with game development, and Lua is an easy-to-learn programming language.
Course Curriculum
This course covers the following topics:
Week 1-2
Introduction to Roblox Studio and Lua programming
Getting started with Roblox Studio

Lua basics
Week 3-4
Creating 3D models and designing game mechanics
Introduction to 3D modeling

Building game environments
Week 5-6
Building game assets and scripting game behavior
Creating game assets

Scripting game behavior
Week 7-8
Testing and refining your game
Testing and debugging

Refining game mechanics
Week 9-10
Publishing and sharing your game
Publishing your game

Sharing and promoting your game
Week 11
Final project and graduation
Create and present your own game