About Us
What is
digikids
digikids is Kenya's leading STEM (Science, Technology, Engineering & Mathematics) education institute providing tailored coding programs for kids aged 6 to 17 years of age. Our classes comprise weekend coding classes, holiday coding bootcamps, and STEM workshops.
Our Mission
We inspire students to solve real-world problems by providing comprehensive, industry-ready coding and design thinking curriculum.
Our Vision
Inspire young learners to become confident problem-solvers and digital citizens through innovative STEM education.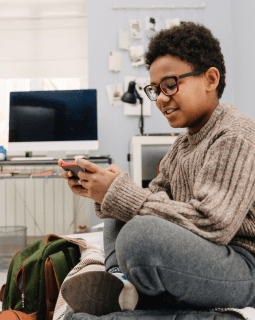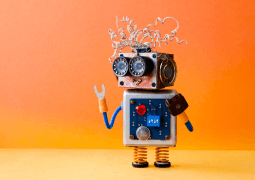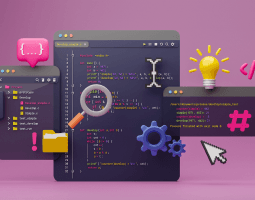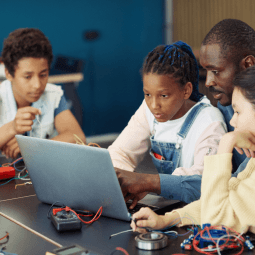 Our Classes
Our programs offer
three

distinct stages
catering to different ages.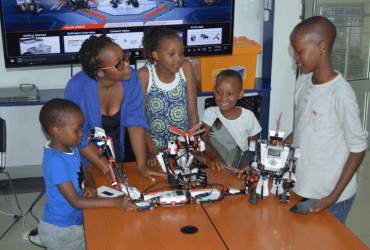 Novice
In our foundation stage, we spark a love for technology as a creative tool in young minds. We use fun tools to teach electronics, robotics, and programming basics.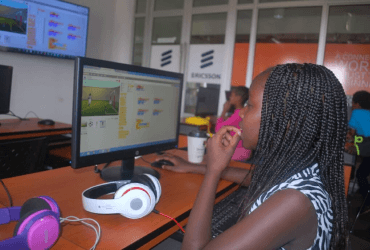 Explorer
Our students learn computer science concepts with hands-on coding experience. They'll gain the ability to design, write and debug code with specific goals in mind.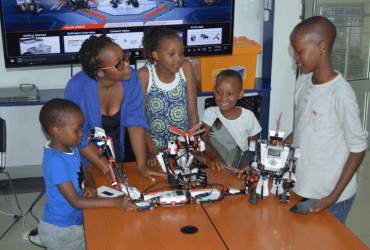 Star
With proficiency in multiple programming languages, students are empowered to build their own apps and games, letting their creativity and imagination lead.
Testimonials
What Our Students
Have To Say
"Life is fun at digikids. We get challenges that exercise our brains and get us all sharp and computer literate! You should join us too.".
"Before coming to this workshop, programming seemed very difficult and complicated to me. After this workshop, I think programming is quite simple and easy to learn!".
"Digikids is simply the best. I have enjoyed working with the trainers here and I already feel like a computer genius".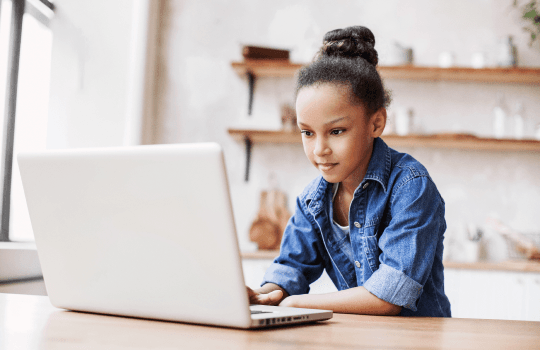 Explorer bootcamp class video