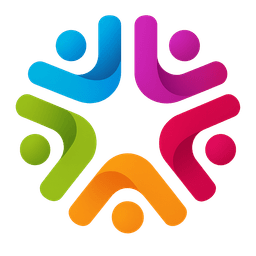 Register for the upcoming September - November Weekend Classes
As a parent, you want to provide your child with engaging and educational experiences that will help them develop important 21st-century skills. Our September - November Bootcamp offers a convenient and effective way to do just that.
The Bootcamp will be offered online, through instructor-led virtual classes, so your child can participate from the comfort of your home. The Bootcamp offers three programming language options, each structured in modules that can be tailored to your child's age, prior coding experience, and interests.
Each module requires 30 student-teacher contact hours to complete, and can provide your child with a strong foundation in a valuable and in-demand skill. Enroll your child in the September - November Bootcamp today and give them the opportunity to learn and grow with the support of our experienced instructors.
Bootcamp Overview
30 spots only!
Online; Saturdays only
Cost: 7,000 per module
3 hours, 30 minutes per session
2nd September - 11th November 2023 (11 weeks)
Available Courses/Modules
Fees and Payment Information
The payment must be made in full before the first day of training but we do offer a 70% money-back guarantee if you are not satisfied with the training after the third session.
Here is how to pay;
Method 1:
Go to Lipa na M-PESA
Select Pay Bill
Under 'Enter business no.' – type 987210
Under 'Account no.' – type the Student's Name (e.g. Wambui Otieno).
Enter the amount (KES 7,000)
Put your M-PESA PIN and confirm OK
You will get M-PESA notification SMS confirming the money was sent to '…DIGIKIDS for account (student's name)…'
Method 2:
You can do a deposit or bank transfer directly to our bank account:
Bank: NCBA Bank Kenya PLC
Account Name: Digikids Afflatus
Account number: 1003585178
Branch: NCBA House
Thank You!