Categories
Creative,
Experiential,

Modular STEM Classes

You can choose a course from our wide range of courses. We have courses for all ages and all levels.
Popular Courses
Pick A Course To Get Started
Our Partners
Learn with Our Partners
We have partnered with the best in the industry to bring you the best learning experience.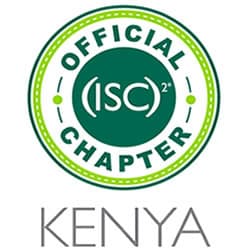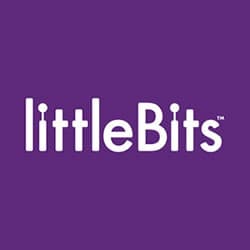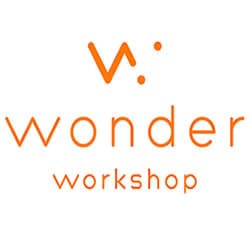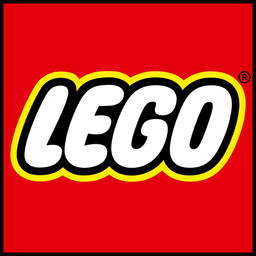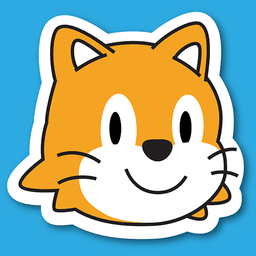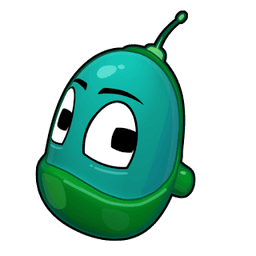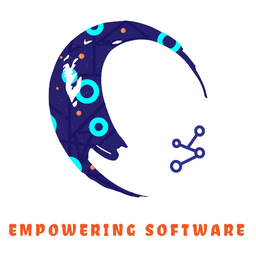 FAQ's
Nurturing Young Tech Talents
We understand that parents and guardians want to make informed decisions about their child's education, and we are here to provide the information you need to make those decisions with confidence.
We have structured enrolment periods for our weekend coding classes and holiday coding bootcamps. However, we do offer online private lessons, which can be booked at any time during the year to ensure that your child continues to learn coding.
We offer a range of coding languages including Scratch, Python, Java, JavaScript, React, and HTML/CSS. Our curriculum is designed to teach our students industry-standard coding languages.
Digikids offers coding classes for kids aged 6 to 17 years old. We have tailored programs for each age group to ensure that they receive the best learning experience.